Converse and Jordan Drive Nike Q2 Growth, While Increased Tariffs Hinder Stock Performance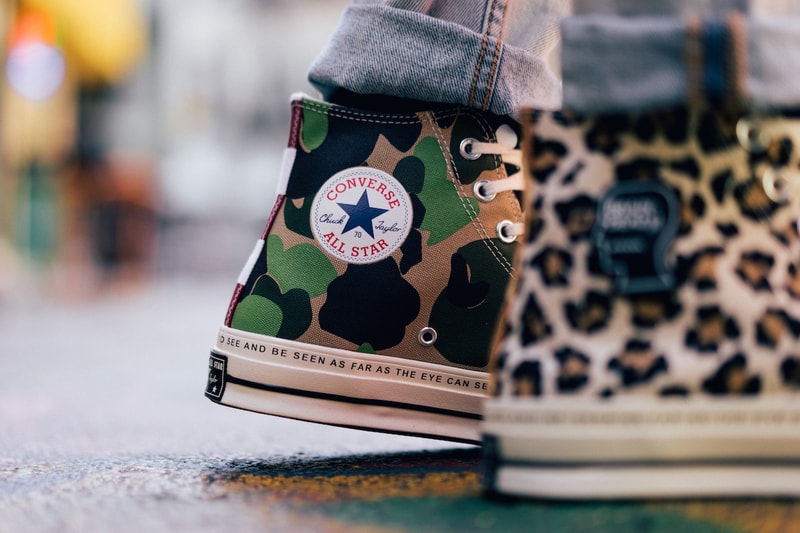 Nike recently reported its fiscal 2020 second quarter results, which detailed another positive quarter for the sportswear brand. Revenues for Nike, Inc. alone increased 10% to $10.3 billion, which was noticeably higher than its predicted $10.08 billion.
While Nike's sales grew 12%, Converse's sales grew 15%, marking the second consecutive quarter where Converse grew at a quicker rate. In a conference call with analysts, Nike Chief Financial Officer Andy Campion cited a particular Converse model as the driving factor for this growth – the Converse Chuck 70. "We've got some real momentum within the Chuck franchise, in particular driven by a style called the Chuck 70, which is growing really strong double to triple digits in all geographies," he explained. "In fact, it's already a pretty significant percent of total Chuck business in markets like China and elsewhere and it's ramping up quickly in the US."
Jordan Brand also saw particularly high performance this period, as it had its first ever billion-dollar quarter. Nike President and CEO Mark Parker referenced the Air Jordan 1 silhouette, along with the Women's and Apparel divisions as notable players.
However, Zero Hedge notes that while, at surface level all seems good for the company, after-hours stock trading – a period when markets for shares of ownership in companies are made – didn't go as well as expected following the announcement. Right after an intraday high during regular hours, the company's shares fell over 2%.
This result is likely due to the company's gross margin result, for which Nike explains that its "gross margin increased 20 basis points to 44.0 percent primarily due to higher average selling prices and margin expansion in NIKE Direct and Converse, partially offset by impacts from higher product costs, primarily due to incremental tariffs in North America."
This tariff warning likely scared traders a bit, but analysts from Zero Hedge expect that the stock price won't stay low for long, as Nike is in the middle of a $15 billion USD buyback program, in which is still has around $12 billion USD left to repurchase Nike shares by 2022.
Elsewhere in business, Netflix has Revealed its results by region, showing triple-digit growth in Asia-Pacific and Europe.
Click here to view full gallery at HYPEBEAST